Image of Catalogues for Optical Equipment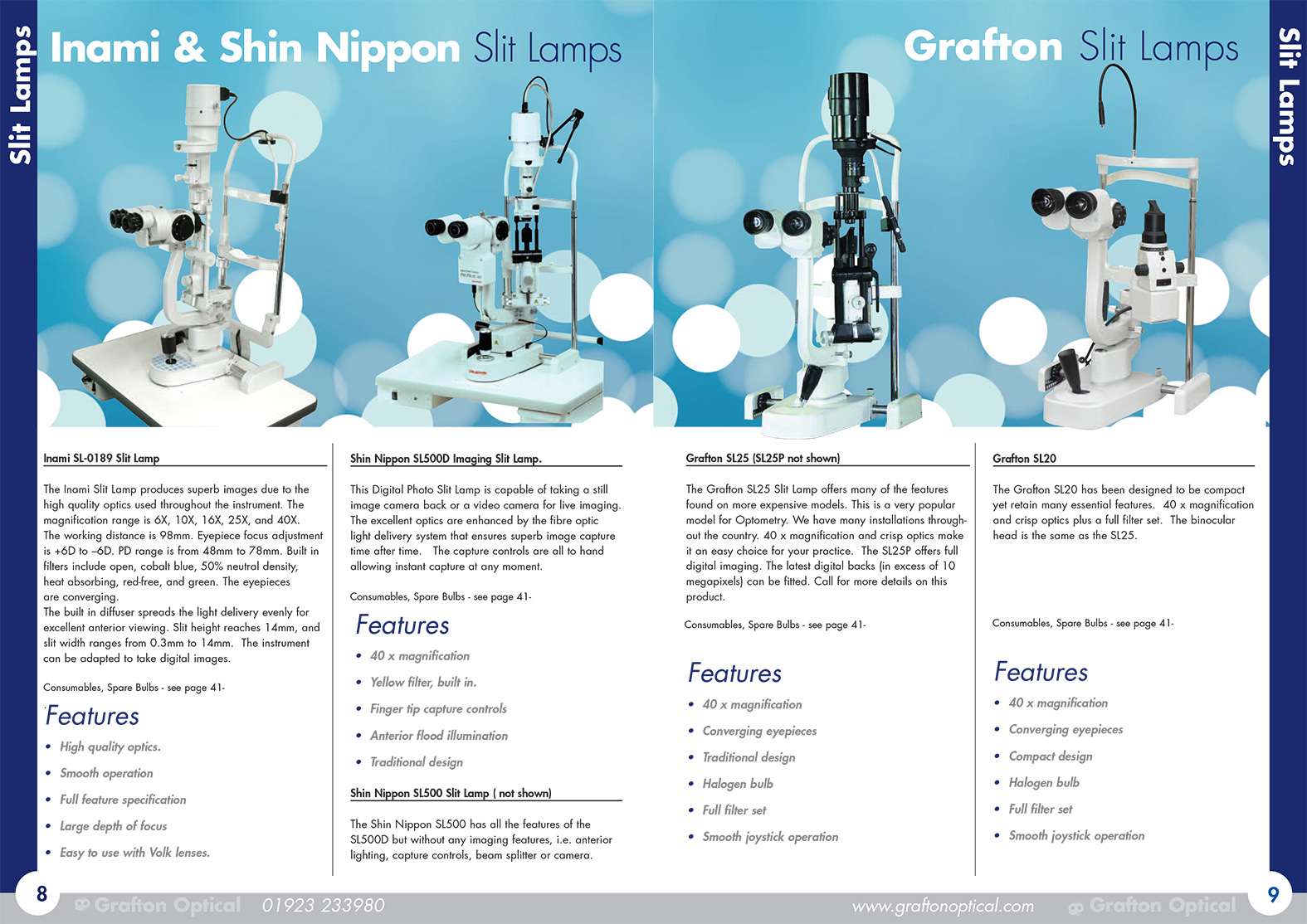 Image of an Internal Spread from the Optical Equipment Catalogue
Cover of a Catalogue for a Stainless Steel Conduit Manufacturer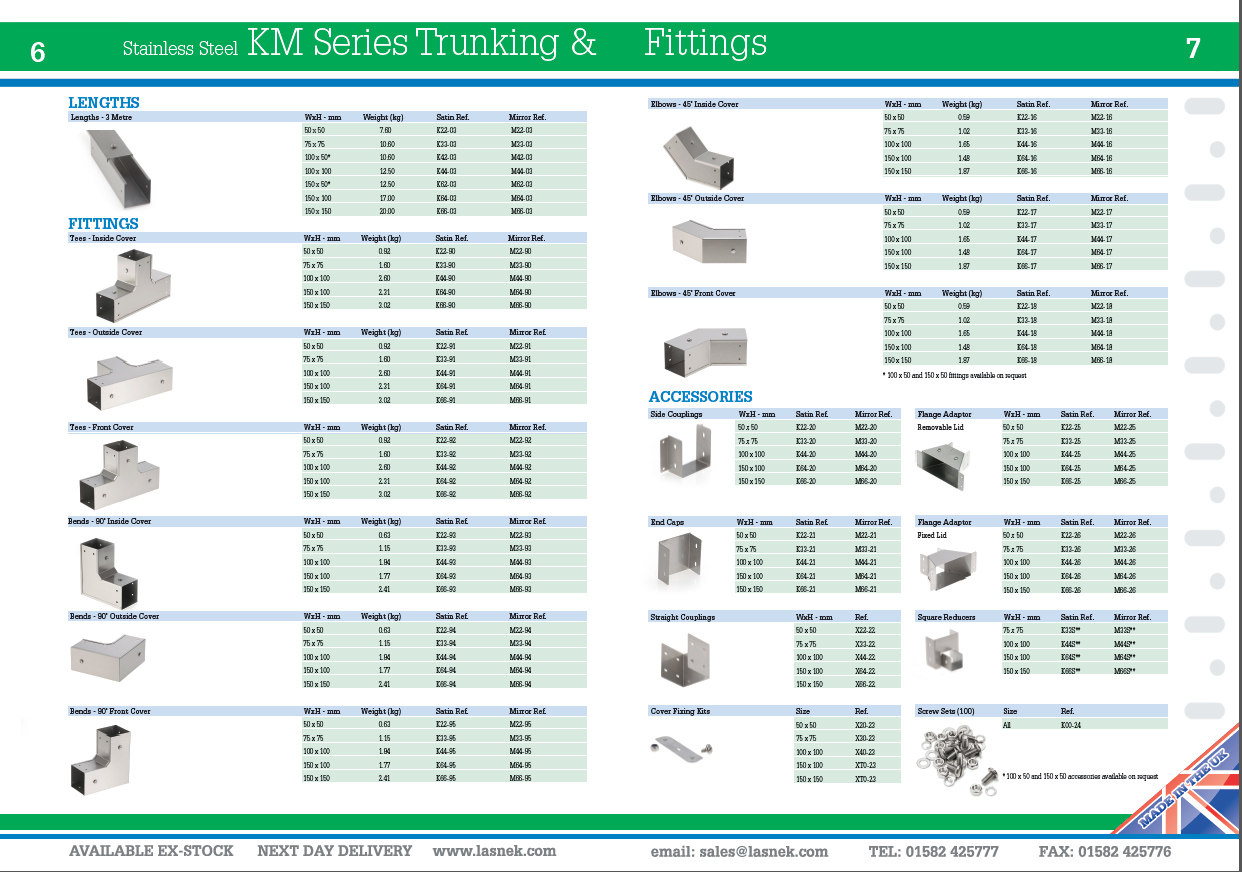 Inside Spread from a Catalogue for a Stainless Steel Conduit Manufacturer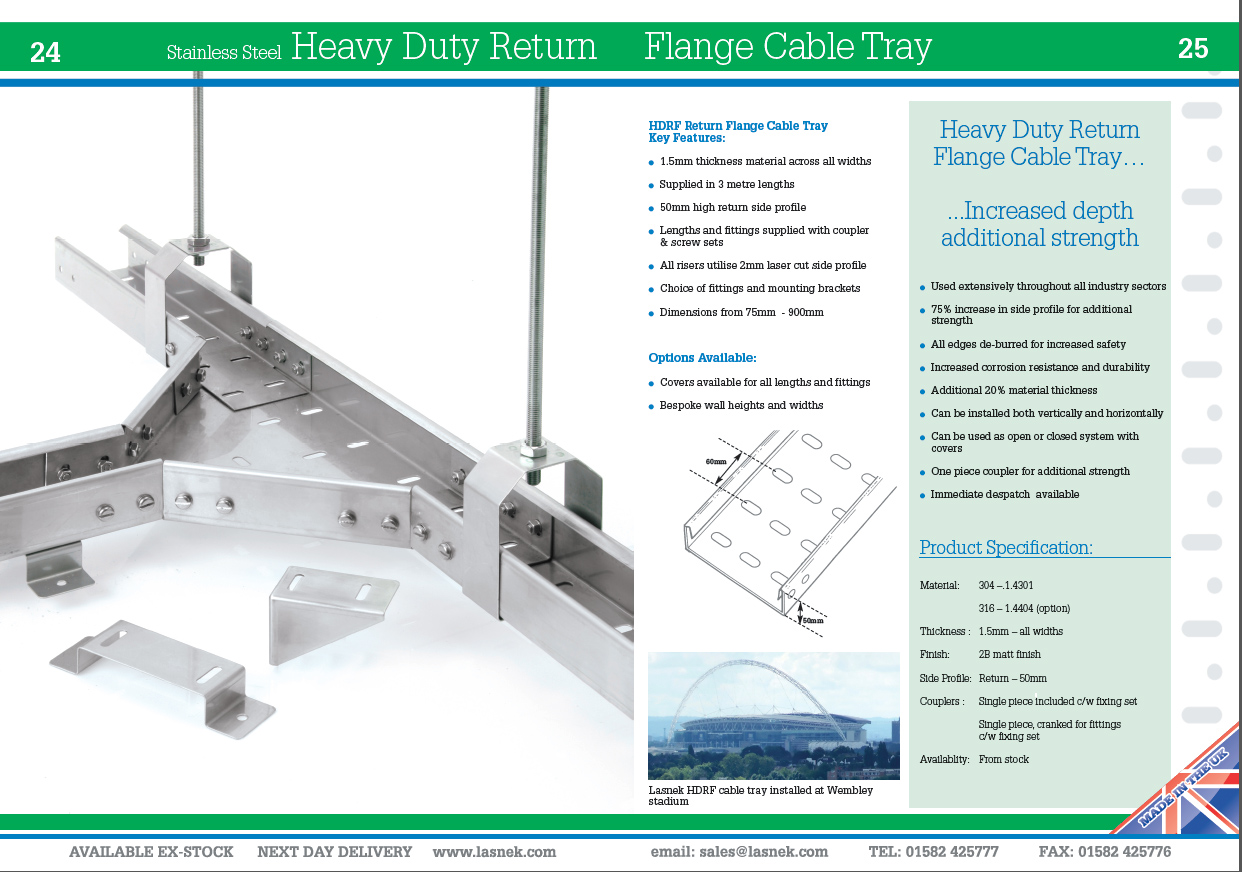 Inside Spread from a Catalogue for a Stainless Steel Conduit Manufacturer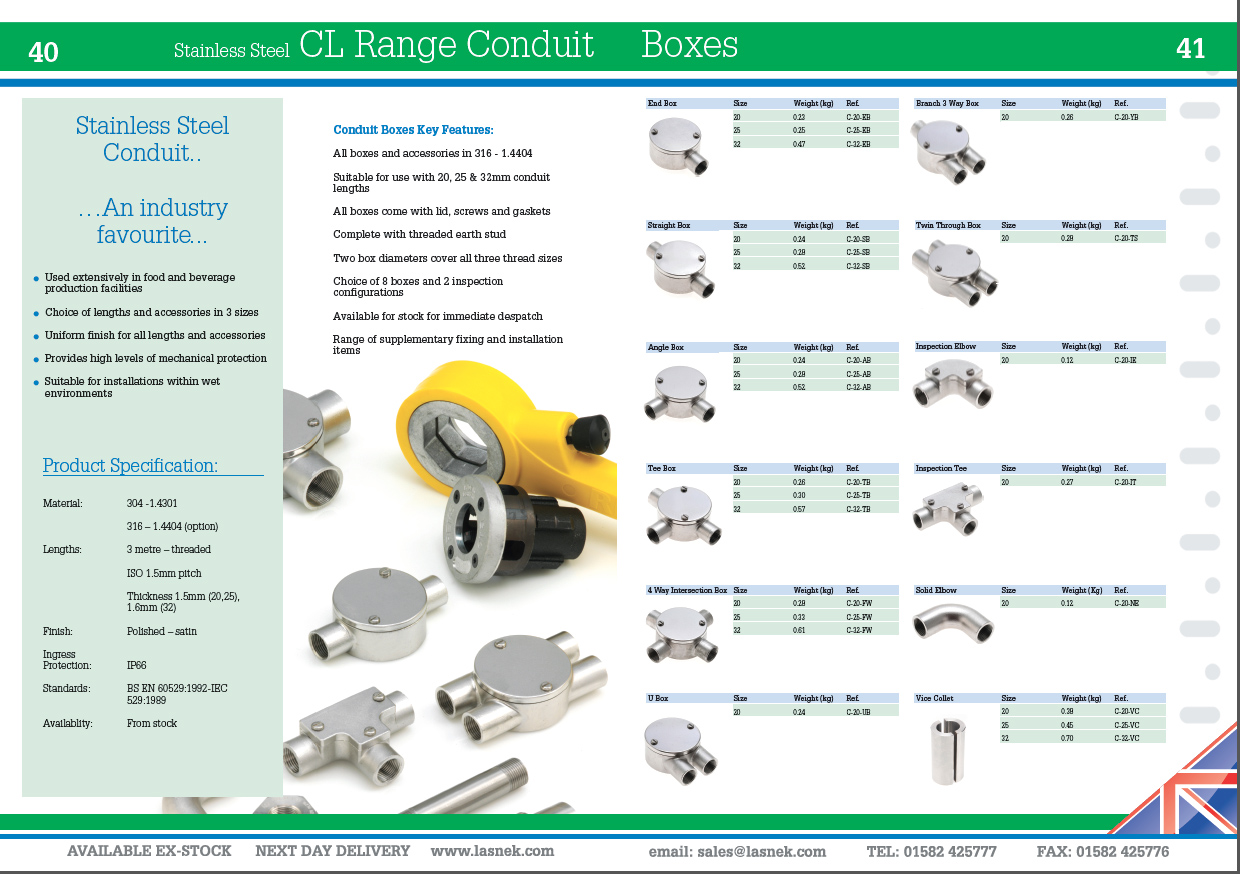 Inside Spread from a Catalogue for a Stainless Steel Conduit Manufacturer
Inside Spread from a Catalogue for a Stainless Steel Conduit Manufacturer
Catalogues
​I have designed the templates for, and overseen the production of, several complex catalogues.

The first example shows two versions of an optical equipment catalogue, one version for opticians the other for ophthalmology departments. The initial versions were A4 in size, these then had to be resized to A5 and be clear and legible in both sizes.

The second example is an A4 68 page catalogue for a stainless steel conduit manufacturer and supplier. The pages shown are for the UK, it also had to be resized and have the measurement information changed for ​a version for the American market.